Due to venue licence, Cheers cannot admit children to this venue!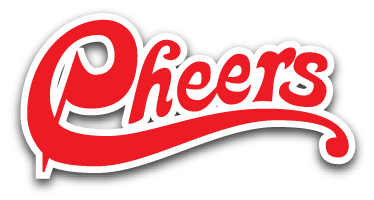 Purchase a ticket package for your bubble group by selecting a specific table size in your preferred time slot.
* Please note that times slots are only 45 minutes to allow for cleaning between seatings, so please arrive on time to allow lots of time to eat and socialize with your group.
Antler
Location Sponsor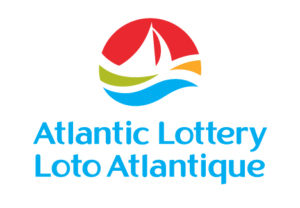 Antler Breakfast – November 26, 2021 at 7:00 am
Table of 2 : $ 40
0 TABLES LEFT
Table of 4 : $ 80
0 TABLES LEFT
Table of 6 : $ 120
1 TABLE LEFT
Add to Cart Table of 8 : $ 160
0 TABLES LEFT
Table of 10 : $ 200
0 TABLES LEFT

Antler Breakfast – November 26, 2021 at 8:15 am
Table of 2 : $ 40
0 TABLES LEFT
Table of 4 : $ 80
0 TABLES LEFT
Table of 6 : $ 120
1 TABLE LEFT
Add to Cart Table of 8 : $ 160
0 TABLES LEFT
Table of 10 : $ 200
0 TABLES LEFT